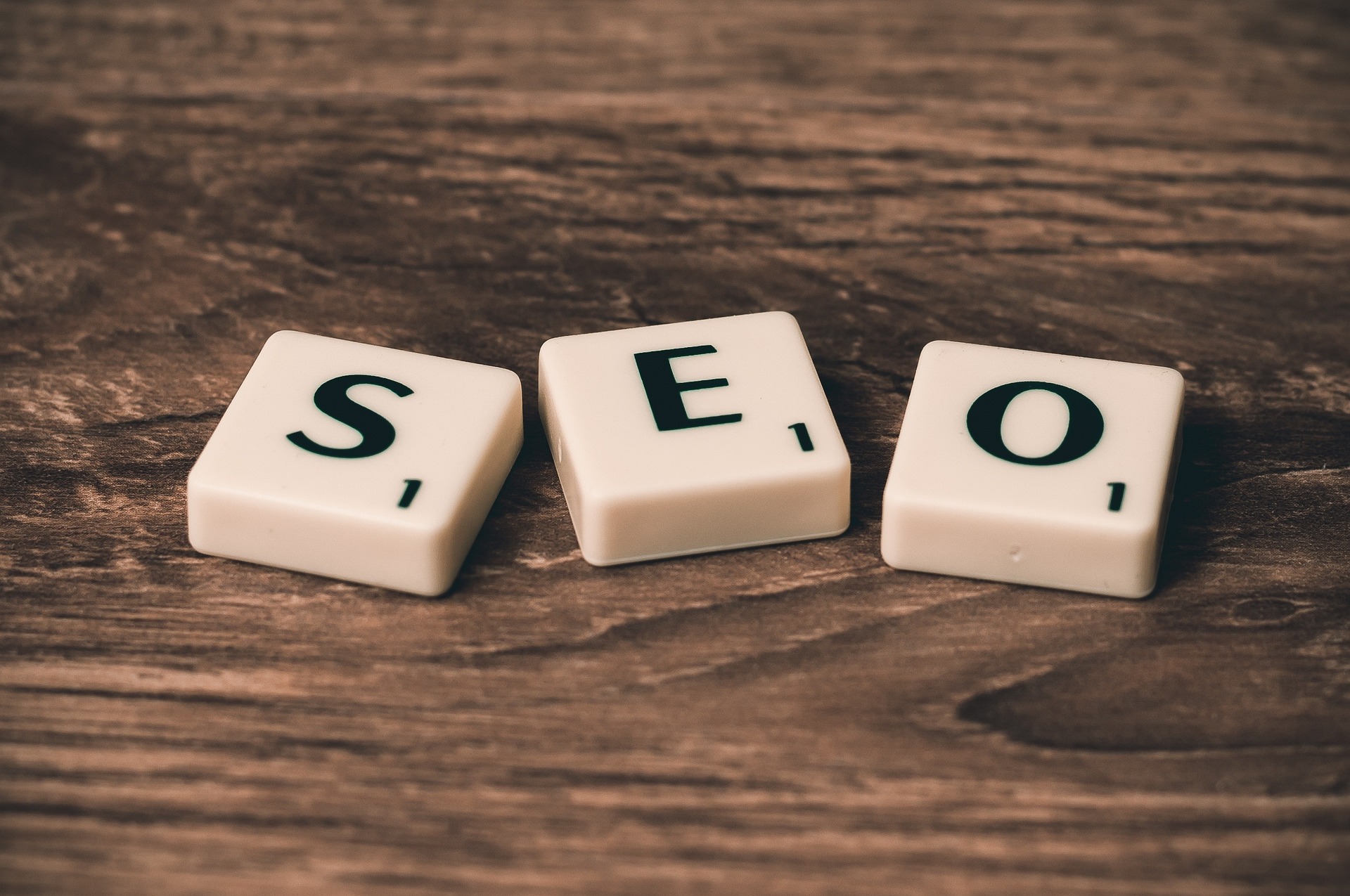 SEO services for businesses of any size.
Coastline Studio are an exciting new Digital Media Studio that you need to keep your eye on, there are surely big things to come from this company. Or at least that's what we wish Forbes would write about us, now we just look silly in front of our potential clients. Oh well, we push on, we do actually have a fresh and new perspective on how digital marketing should be done and the idea behind being a Digital Media Studio is that we aren't afraid to experiment and take risks.
Obviously we're not insane, so all of our methods and theories are tested extensively before we make them available to our clients, we're trying to help grow your business not sink it. An example of these innovative marketing methods, is our approach to SEO, more specifically Intelligent SEO. I know what you're thinking, what makes our SEO so 'intelligent', it's because we're intelligent.