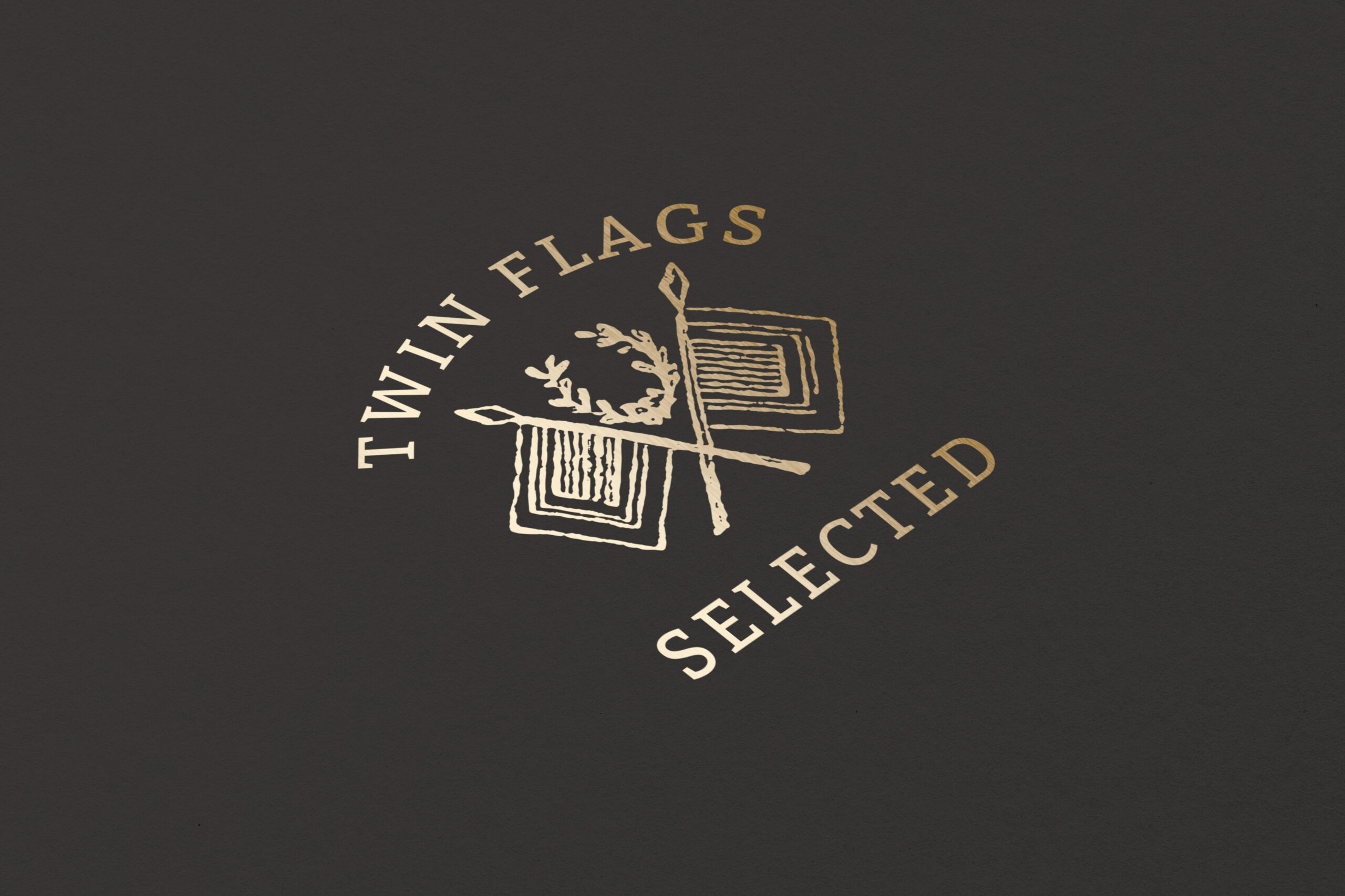 Say goodbye to boring logos and hello to killer brand designs
You've stumbled upon the land of snooze-worthy logos and uninspiring brand designs. But wait! Don't turn back yet. We're here to rescue you from the dreariness of mediocre design.
We're a design studio that's all about infusing life into logos and brands. Yup, you read that right. Our team of designers are gifted with the ability to create designs that are not just aesthetically pleasing, but also leave a lasting impact on your audience.
Your business deserves the best
We get it, a logo is more than just a symbol. It's the face of your business and speaks volumes about your brand. That's why we work hand in hand with you to grasp the essence of your brand and come up with a design that perfectly represents your business.