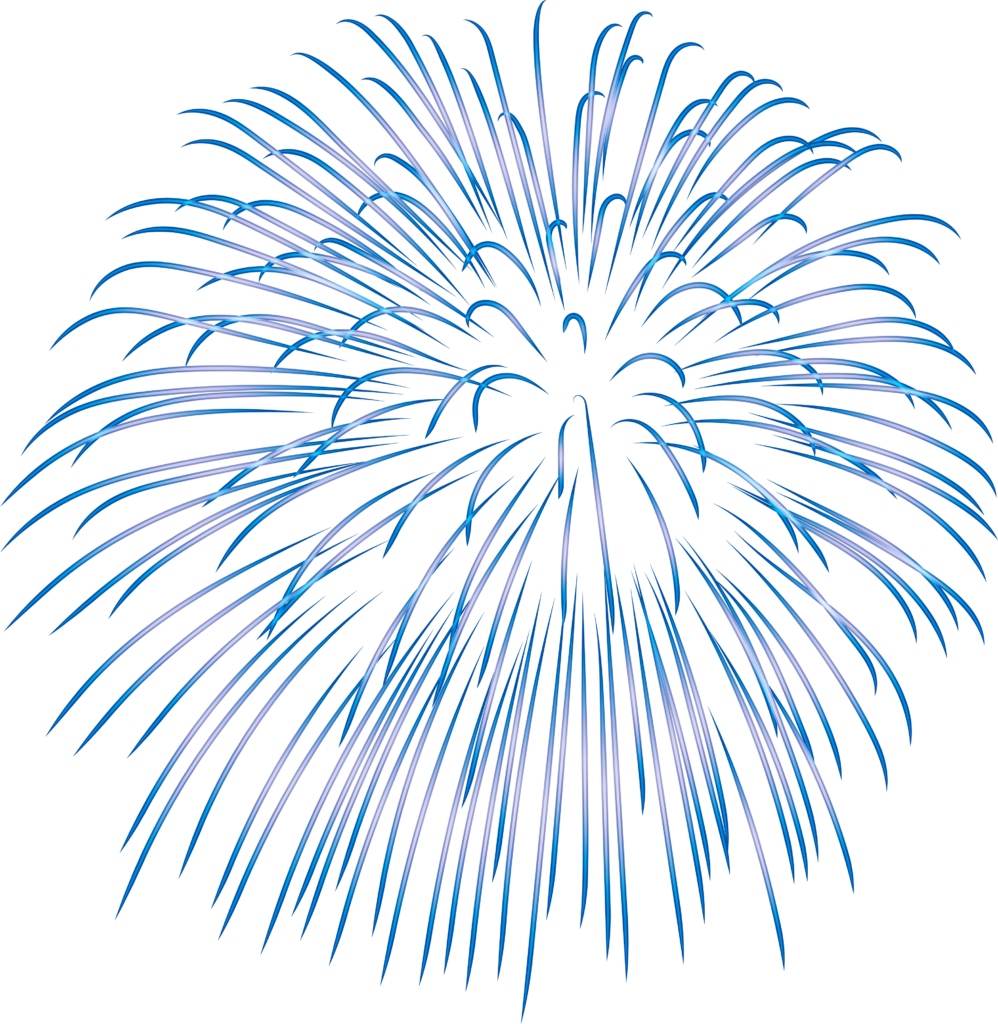 Super fast and reliable website hosting and email hosting based in Dorset
The thing is, we understand that having a stunning website is just one piece of the puzzle. That's why we also offer top-notch web and email hosting, so you can keep your online presence up and running smoothly.
We host all our websites on custom-built servers located in the UK, so you can be sure your website and emails are delivered fast and efficiently. Plus, you won't have to worry about any slow loading times or downtime. Your website visitors will thank you for it!
But what really sets our hosting apart is the personal touch. Our team is here to help you every step of the way, from the initial setup to any troubleshooting that may arise.
So, whether you're just starting out or looking to upgrade your current hosting situation, we've got you covered. Get in touch with us to find out how we can help your website and emails soar to new heights.