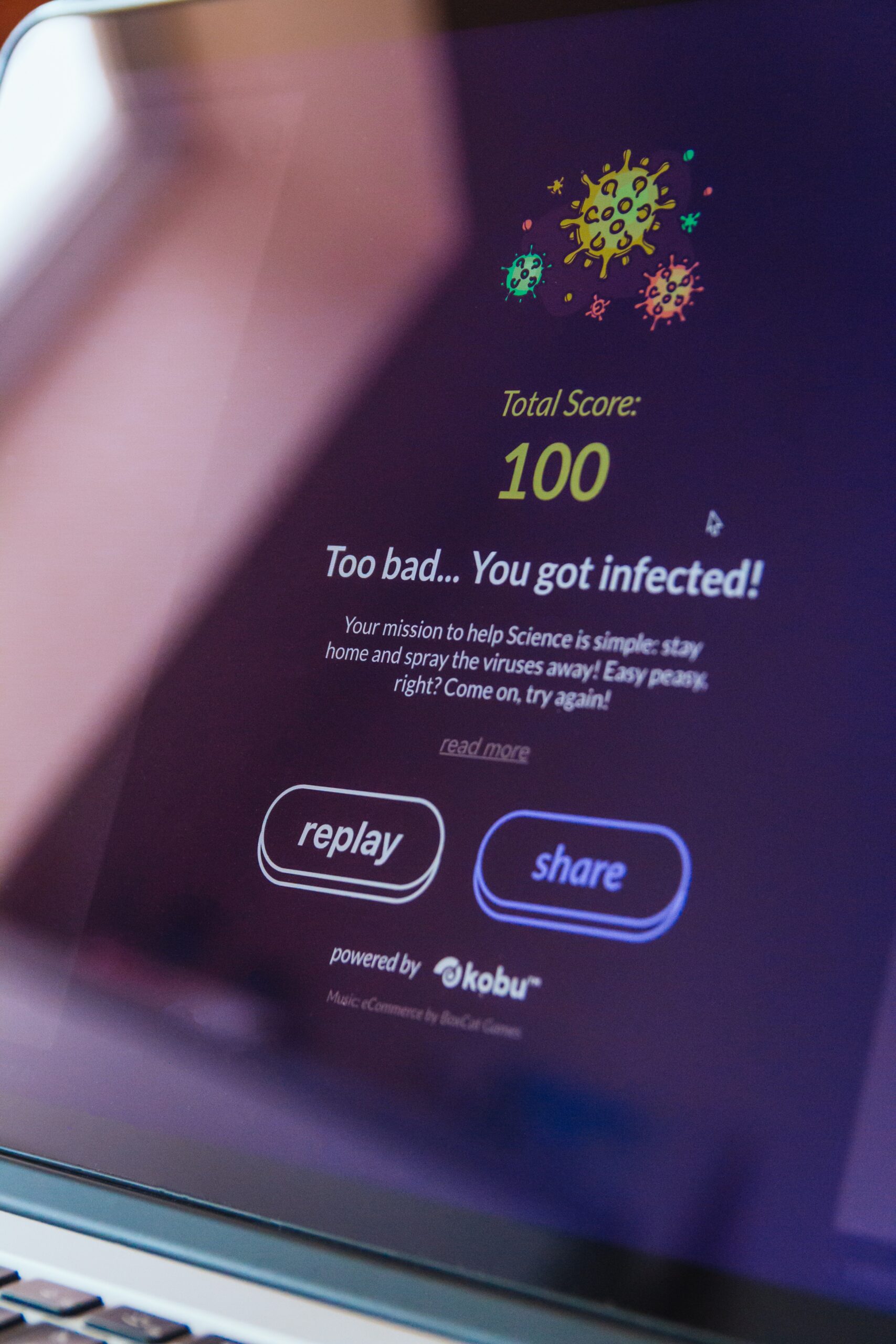 Creative marketing for your business
Creativity in marketing can elevate your company and product to capture the attention of your clients, employees or potential investors and create new opportunities to generate revenue and garner reputation and brand identity. 
Creative content marketing that delivers results
When we say creative content marketing, you might be thinking of standard social media ads and maybe revamping your website. In reality we are offering a creatively limitless service that can transcend a multitude of formats.
Brands will sometimes have to juggle hundreds of assets sometimes just for a simple ad campaign but guess what, we are offering to take all of the responsibility to ensure we grow your business in a healthy and tailored way specific to you and your brand.
Signs of a new age in digital marketing when reports showed 58 percent of in-house marketing teams noticed a creativity increase during the pandemic. Our team are dedicated to exploiting every potential avenue, our only goal is to make you money.
Our team of creative thinkers are what sets us apart from our competition, people who aren't afraid of the bold and new and can think outside the box, all working together to create a tailored branding experience for your business. We succeed if you succeed.