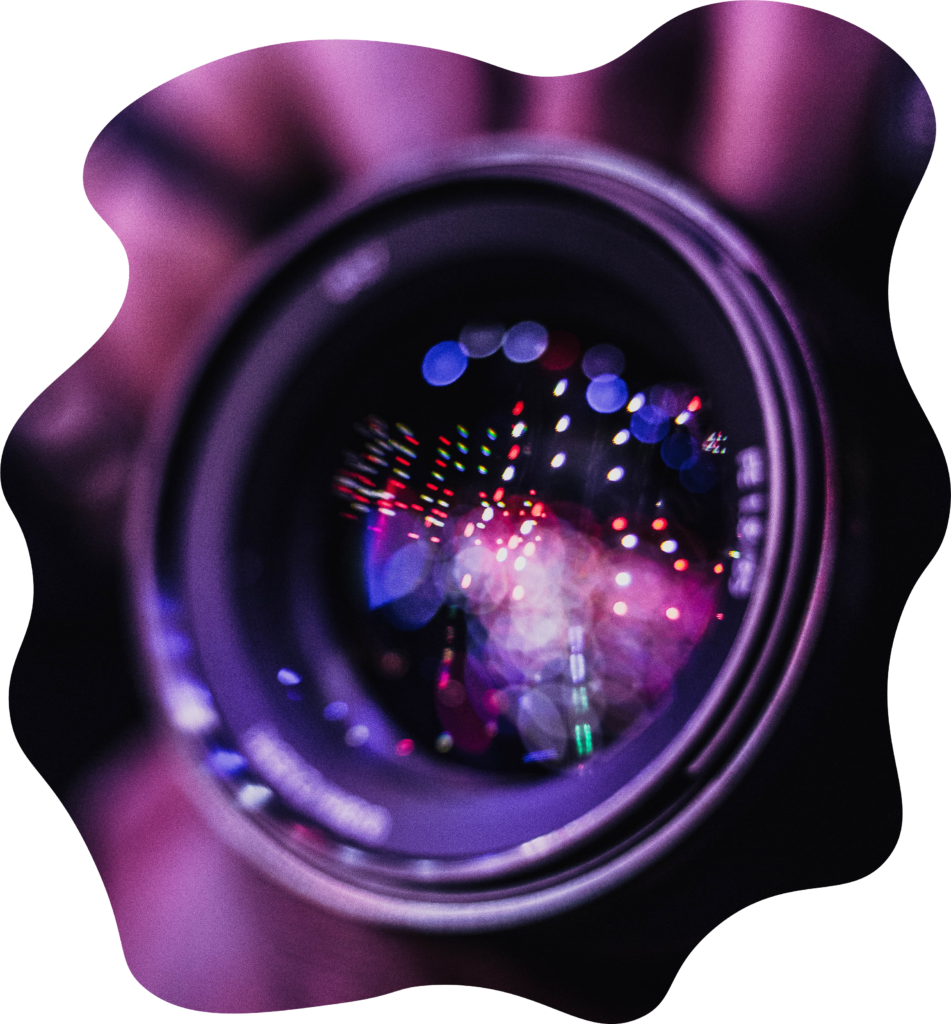 Web Design, Email and Hosting as a Monthly Subscription Service
Not everyone can afford to spend hundreds (sometimes thousands!) on a brand new website. This is what inspired the launch of our subscription based, all-in-one packages.
Whether you're after a one page business card design, or a fully fledged e-commerce store… our simple and flexible pricing model can be tailored to perfectly suit your requirements.
What's actually included?
All of our AIO packages come with domain registration (if you don't already own a domain!), web hosting, custom email mailboxes and, of course, web design!
We'll manage your websites maintenance, updates and content edits on a regular basis. You'll be allocated some time every month which covers page, image or design updates.