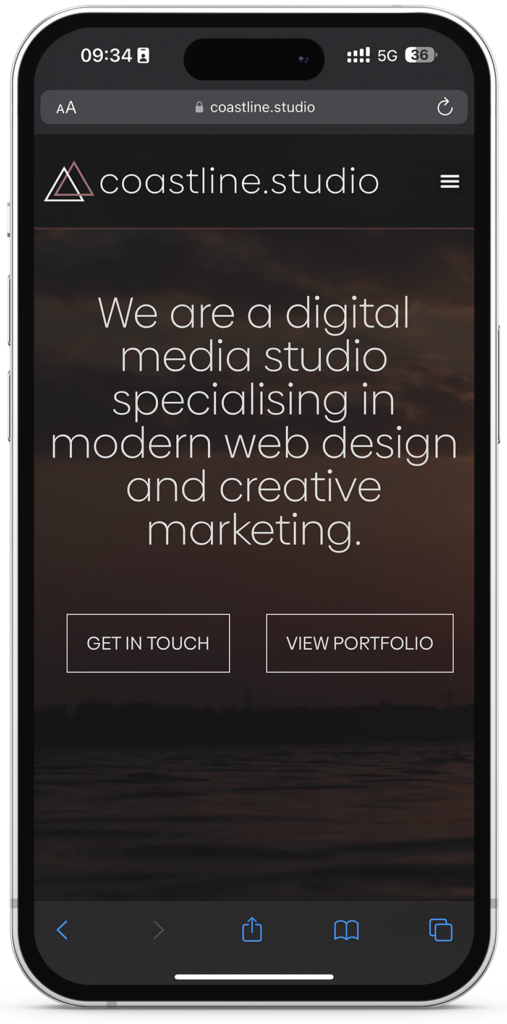 The importance of mobile optimisation in modern website design
With 58.57% of total internet searches coming from mobile users, it is fair to say that mobile searches are market leaders. This means if you do not utilise UX effectively and do not cater to mobile users by implementing mobile optimisation on your website, then you are missing out on the majority of your customers simply because your website is not usable on mobile.
This is a huge price to pay for such a simple and easy fix, all of our website designs come fully mobile optimised, tablet optimised and are responsive to whatever size they're being displayed in. This means that the website that we worked together on and collaborated to create will be perfect for use across all platforms eliminating the risk of missing out on such a huge chunk of your target audience.
That is why when you chose to work with us, you can be assured of quality and function with a website that has been specifically designed for your businesses needs and looks exactly the way you want it to, across every platform.