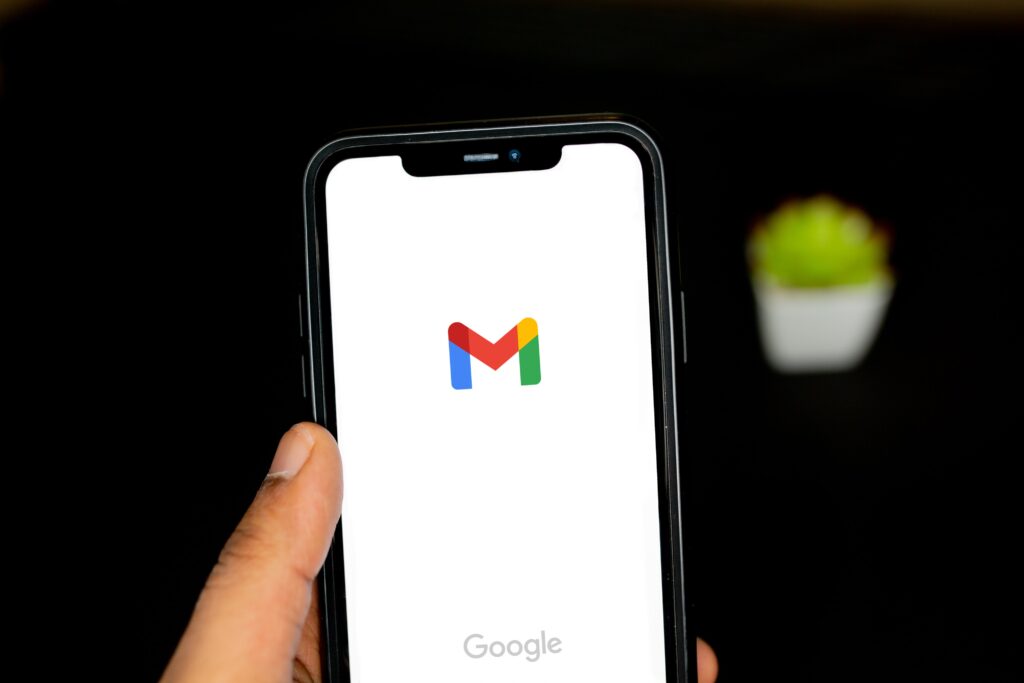 Maximise Your Business Potential with Targeted Email Marketing Strategies
Step into the email marketing arena, where your audience's inbox becomes your personal playground. With email, you can get up close and personal with your target audience, resulting in increased engagement and conversions. And let's face it, email is here to stay, so why not make the most of its cost-effectiveness and reliability to build those relationships with a little flair?
By putting in the right strategy and getting creative with your execution, you'll have your audience's undivided attention.